SECURITY & DEFENSE
The experience of excellence acquired over time has allowed us to apply the most innovative technologies to all ships including millitary crafts.
We aim to provide maritime solutions to worldwide companies.
We are able to provide tailor-made solutions based on specific needs to military and defense ship operators.
We specialize in assisting with every type of military vessel.
We manage all the phases of repair and maintenance naval up to the testing and launching phase of the ship.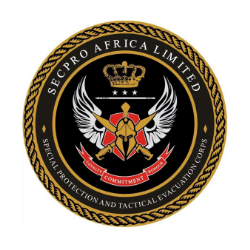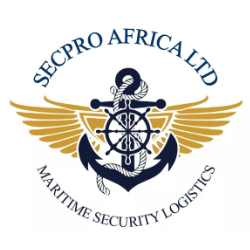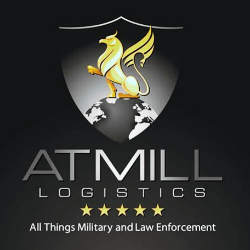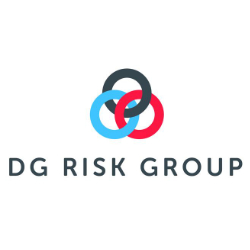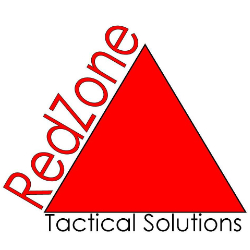 Bastion III Retrofit by Eligroup
The other divisions of Eligroup